"The best time to plant a tree was 20 years ago. The second best time is today."
– Chinese Proverb
Therapy That Produces Healing
We all come into this world whole, but along our journey, life can break us up and we are no longer in alignment with our true nature. It is my intention to help you make sense out of life events that can be painful and confusing, thereby creating a safe and comforting space for healing. As a Licensed Counselor for 20 years, I have provided services to individuals, couples, children, adolescents and families. I provide therapy for depression and anxiety, therapy for victims of abuse, trauma, PTSD, as well as addiction therapy, OCD, grief counseling, relationship therapy, family therapy, and social anxiety disorder treatment.
The Pathway to Healing
I have worked with a diverse population in a variety of settings, which has taught me a great deal about the process of change. I feel privileged to be part of your transformation, as we create new patterns and beliefs so that you may live joyfully and authentically. I am direct and kind in my approach, and as we work together we will discover your best pathway to healing. Our goal in working together is that you will leave therapy feeling a renewed sense of hope about yourself and determined to improve your life.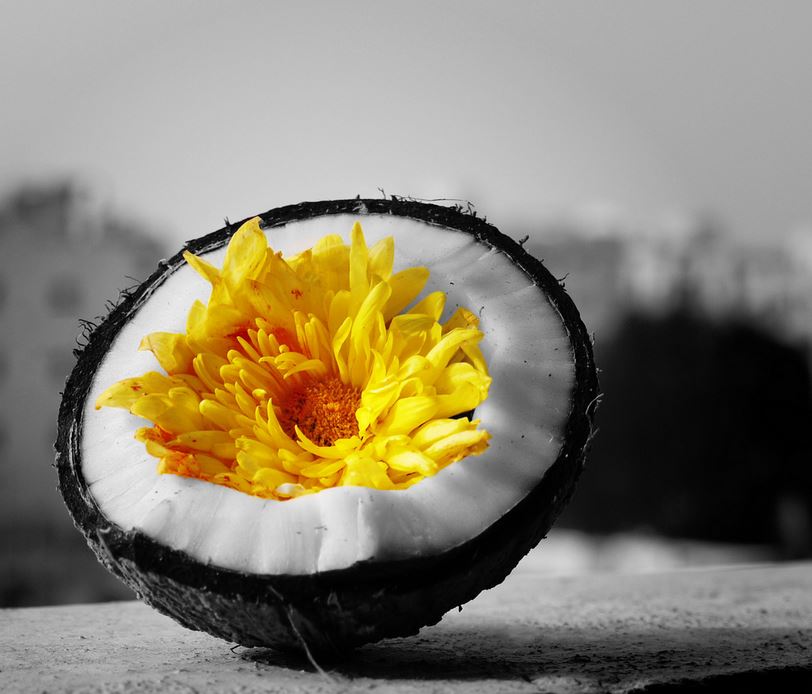 EMDR Therapy
#EMDR therapy (eye movement desensitization and reprocessing) is a technique that heals both large and small scale traumas in far less time than talk therapy alone. It is cost effective, non-invasive, and evidence-based. EMDR helps clients reprocess traumatic information until it is no longer psychologically disruptive. This eight-phase treatment identifies and addresses experiences that have overwhelmed the brain's natural resilience and have therefore generated traumatic symptoms and/or harmful coping strategies. EMDR therapy can be instrumental in helping people with post-traumatic stress, phobias, low self-esteem, relationship problems, addictions, self-defeating behaviors, negative thought patterns, performance anxiety, panic attacks, excessive worrying and depression. As an experienced EMDR therapist, I can help you transform and reprocess memories and messages that hold you back from your authentic self. Often the result is increased insight regarding previously disturbing events and long held negative thoughts about the self. EMDR therapy can also be helpful in couple's therapy. As an EMDR therapist, I can help you and your partner uncover the real issues that keep you from living the life you desire together.
Learn About EMDR Therapy
Couples Counseling
Having worked with hundreds of couples, I recognize that each relationship is unique. In my #CouplesCounseling work over the years, I have created a framework that has had repeated success in a very short time. This model is designed to ensure feelings of safety and accountability for both partners. Together, we develop an individualized plan. I assist each partner to articulate their feelings about what needs to change in the relationship. And I help each couple to make agreements that will encourage their relationship to change and grow. Additionally, I provide exercises that can be done at home that help ensure the transformation you are looking for. I integrate Imago Therapy, Emotionally Focused Therapy, (EFT) and other Family Systems Methods in my work with couples. I also use EMDR therapy, which can be equally or more effective, especially when the relationship has experienced a loss of trust or other trauma that one partner has trouble leaving behind. Also, EMDR heals in a way that allows people to trust their judgment again so they can trust others. I provide relationship therapy to couples who are in new or long term relationships, or who need to recover from an affair or swinging. And if necessary, I will help relationships end peacefully.
Addiction Therapy
In today's society, #addictions affect almost everyone. Who do you know? Yourself? A family member? Friend? Colleague? I can help. In my addiction therapy, I work with clients who suffer from all types of addictions and compulsive behaviors: alcohol, drugs, overeating, sex, internet, internet sex, porn, shoplifting, excessive work (adrenaline), gambling abuse, and so on. Most people cannot stop these behaviors by themselves. I can help you discover the core pain that you are self-medicating for. In the process, you will begin to understand the addiction. You'll gain a sense of how it has taken a life of its own. This awareness becomes a spring board to stop the enslavement. You'll begin to heal from the original reason you turned to the addictive coping strategies in the first place, most often to avoid some sort of pain or trauma. Together we deal with the emotional and/or physical damage this has caused within you, your life, and your relationships. One day at a time, we move away from the pain of addiction toward the peace of discovery, understanding, and new actions.
Obsessive Compulsive Disorder (OCD)
On a re
lated note, I also treat persons with Obsessive Compulsive Disorder (OCD). Compulsive behaviors of all kinds such as excessive hand washing or hoarding lead into OCD. EMDR helps get to the root of the problems. We can stop it in much the same way as we do an addiction.
Grief & Loss Counseling
We all experience grief and loss throughout our lifetimes. No exceptions. Loss happens to us in many ways. The death of a loved one is one of the most devastating. Examples of other times when we experience grief and loss include changes in our jobs (especially retirement for many), homes, and relationships along with additional difficult experiences such as a miscarriage, death of a pet, or loss of a cherished dream. Grief is the natural way we respond to these losses. Frequently, however, we do not acknowledge the resultant pain and sadness. When that happens, often due to fear, we repress the emotions. Until we deal with the unexpressed grief, part of us remains blocked. We also deprive ourselves of the healing that comes from moving through the stages of grief. In my practice, I offer grief and loss counseling for all these areas. Talking to someone about what is going on inside of you is often a first step in healthily coping with loss. Sharing the grief helps the healing process begin. In my grief and loss therapy, I assist with recent and long-ago losses.